We are happy to announce the launch of our new Weekend Brunch!
98 RMB ONLY / person including one starter, one soup, one main dish and one drink!!
As always, you will be able to enjoy our classical dishes such as the Green Curry, the Finger Food Plate and Stir Fried Basil.
But for this specials occasion, our beloved Thai chef-Mummy has also created some new exciting dishes: Stuffed omelette and Fresh Spring Rolls that are really yummy.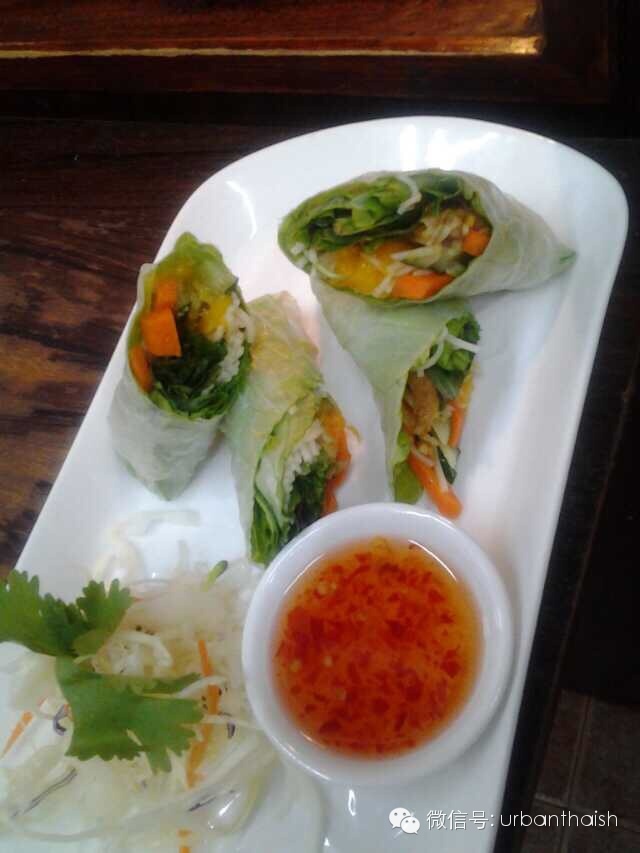 Our brunch comes with free flow Green Tea, Black tea or Regular Coffee, or a selection of Thai street Style beverages.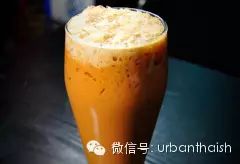 You can choose from a great selection of 3 different starters, 2 soups , 12 delicious main dish and over 20 refreshing drinks. We let you choose the best of the best!!
Brunch is a relaxing way to spend time with friends and family ; From now on Urban Thai is glad to give you the opportunity to do so every weekend!