Tradition
According to Thai legend and Thai Lunar calendar, the night of Mid-Autumn Festival will be September 22 this year. The legend says that on this special day, the Eight Immortals go to the the Palace of the Moon to wish happy birthday to the Goddess of Mercy and offer peaches, bringing good fortune to people on Earth on their way to the Palace. Likewise, every household, young and old men and women will prey to the Moon on that same day and offering each other peach-shaped cakes.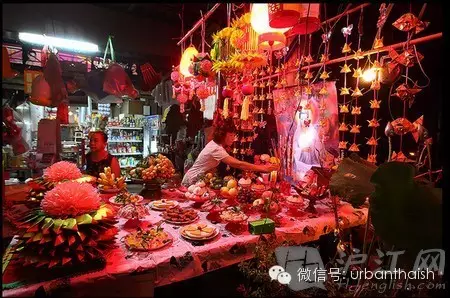 Before the festival, Bangkok streets will get much busier than usual, with shiny and colorful lights and people coming to buy Moon Cakes and fruits to prepare for the Festival.
Food
Since it is called the Moon Cake Festival, Moon cakes can definitely not be missed on the tables. The durian flavor is among the most popular, you might know this fruit from it other informal name: the "stinky fruit".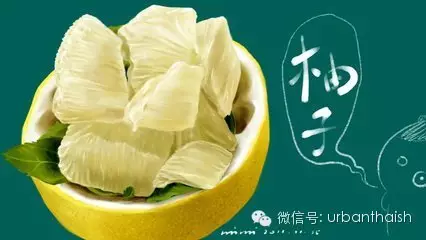 The other must-have for Thais is the Pomelo for its large round shape that symbolizes reunion and family gathering; and it is the perfect season for pomelos.
Activities
Moon Cruise
If you are in Bangkok during the Moon Cake Festival, why don't you board on the " Oriental Princess" at Siam Bay to enjoy the view on the Moon together with hundreds of other people?
Full Moon party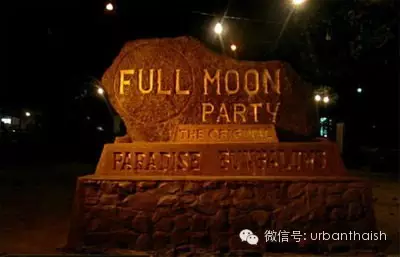 You might have heard of the crazy Full Moon parties already where lots of foreign tourists come to party. The most famous ones take place at the Hadd Rin Nok Beach of Koh Phangan when the Moon gets round and bright on every 15th of the month.