Classic & Romantic 经典&浪漫
Two finely selected sets for couples has always been our yearly tradition and this year won't be any different. Allow us to make this a memorable occasion for you and your sweetheart with a classic and romantic experience.
和往年一样,这次的情人节妈咪泰料还是为有情人们推出两款精选双人情侣套餐。一款是"经典",一款是"浪漫"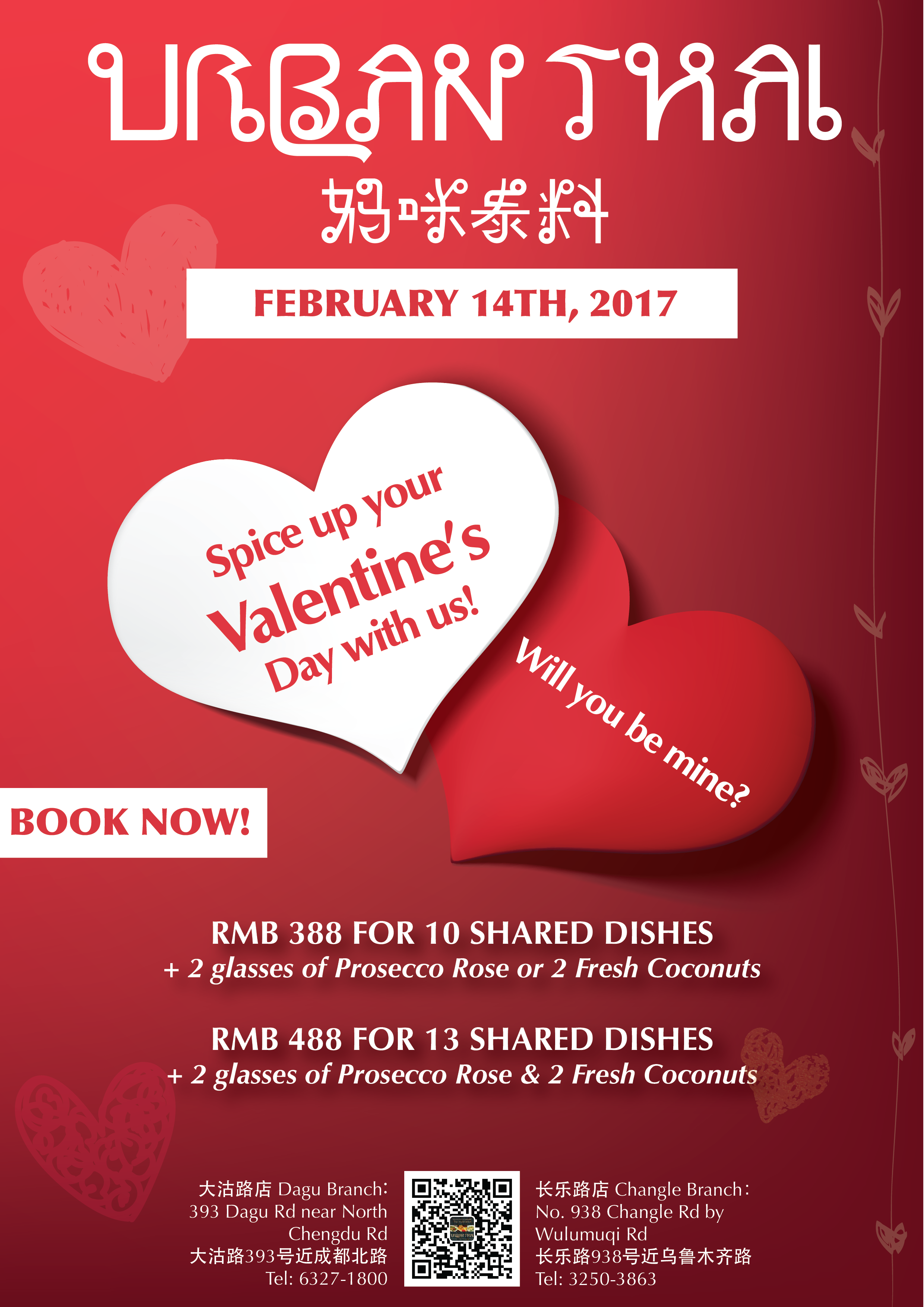 With you, every moment is FRESH 新鲜感的高潮迭起
Let's move away from the traditional 3-4 course dinner and spice it up. We've come up with a 10-course for RMB 388 and 13-course for RMB 488 per couple
摒弃传统的2-3道式套餐形式。经典的388元套餐10道菜,浪漫的488元套餐更享13道美味,味蕾的新鲜感贯穿整个晚餐
Surprise is specially designed 情人节专属菜品
We've got a special surprize for each couple on the evening,may be some special dishes you haven't try before or …
如果没有特别的,如果没有惊喜,这个节日如何才叫完美?
Memory 回忆
We want you to be able to remember this occasion, and the best way to do that is for your very own personalized photo to be taken. You'll be able to take it home and cherish it forever.
或许美味并不能永远都留在你口腔,但与你品尝美味的那个人,那一天,那家店我们却会为您记录这个瞬间!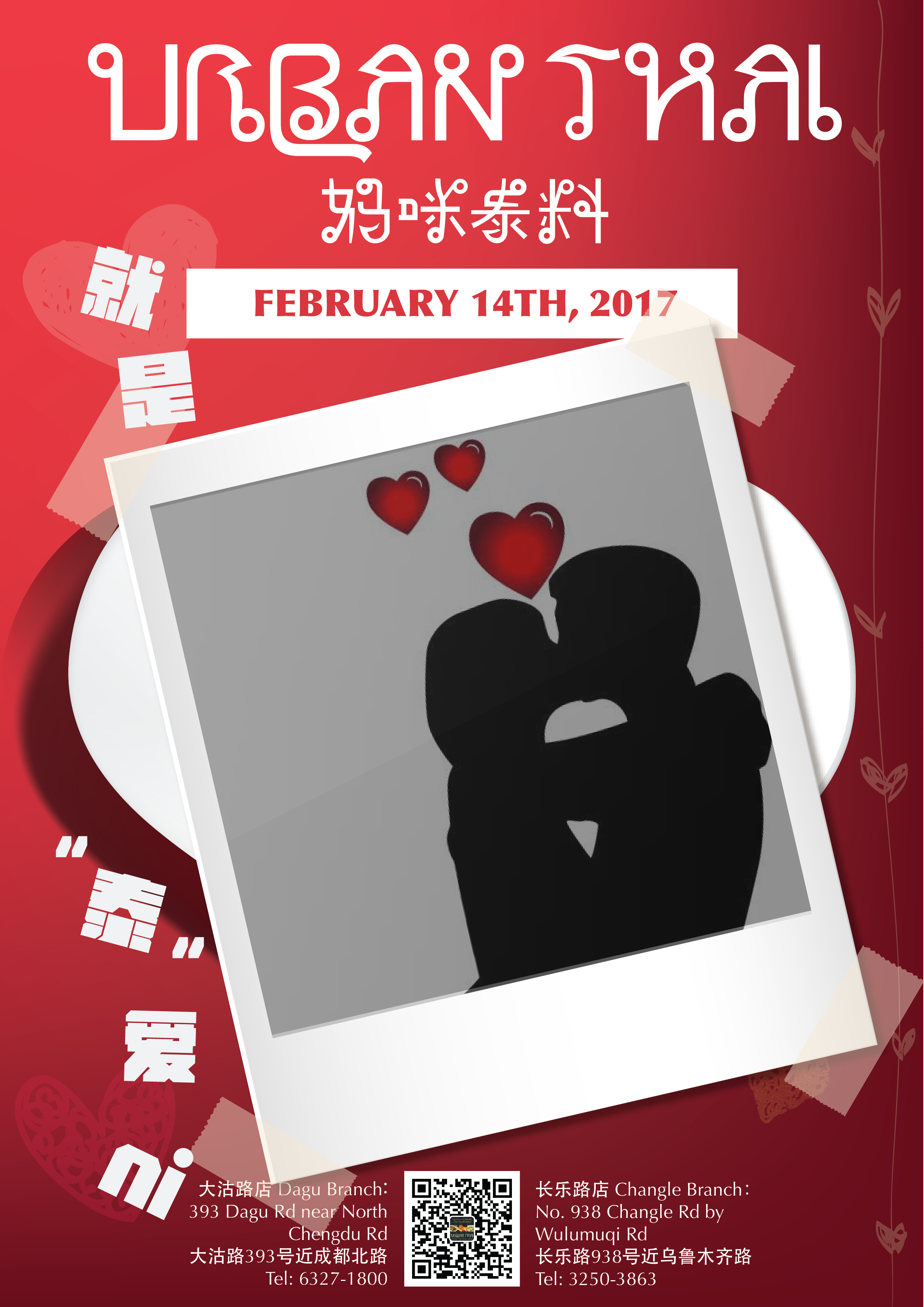 BOOK YOUR VALENTINES DINNER NOW AT EITHER
OF OUR LOCATIONS!
两店同时接受预定,座位有限!