You might have heard of 'Thai Tea' or you might be familiar with the words 'Cha-Yen' (Thai Iced Tea).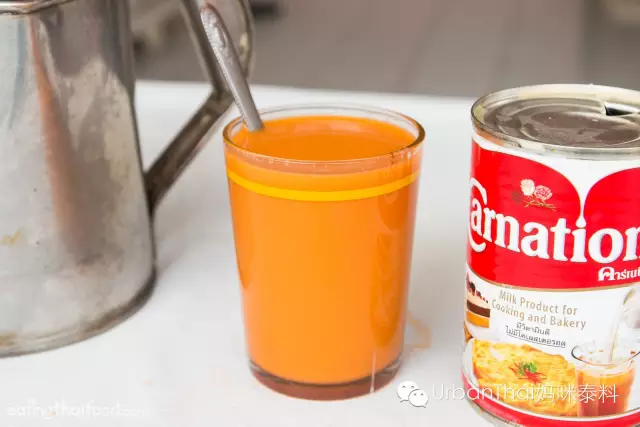 Yes, it's a drink made from strongly brewed black tea added with orange blossom water, star anise, crushed tamarind seed and orange food coloring.
That tea is sweetened with sugar and condensed milk served chilled.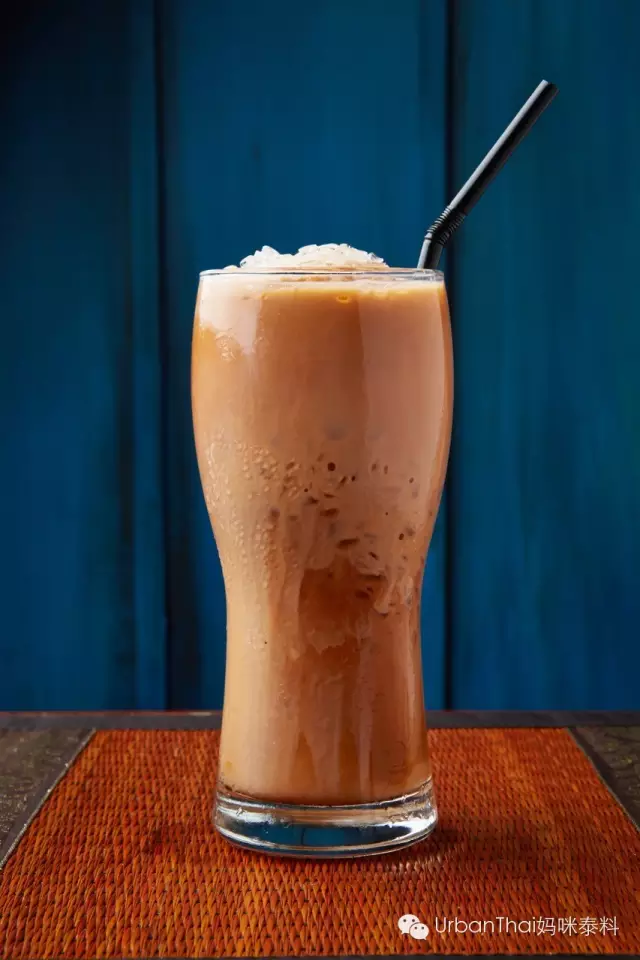 ---
The Origin of Thai Tea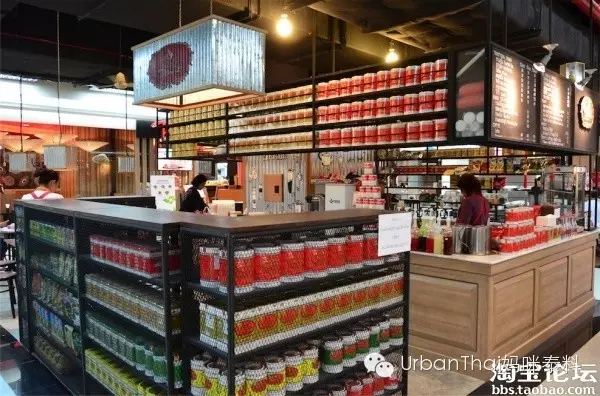 This original Thai Tea that we use at Urban Thai is called "Cha Tra Mue" (in Thai it translates to "Hand Brand) but the brand in English is "Number One Brand". The company was first established in Yaowarat, China Town Thailand in a Chinese teashop named "Lim Meng Kee". This shop began importing Chinese, Oolong and Green tea. However, they found out that the Chinese Hot Tea was not popular among the Thais, so they started importing red tea to make Thai Milk Tea and Thai Black Tea, which were served with ice. This business has since grown to what we sell today in our restaurant as "Thai Tea".
---
Different ways to drink
COLD: Dark Thai iced tea (Thai: Cha Dam Yen) Thai tea served chilled with no milk content, sweetened with sugar only. The concept is based on traditional Indian tea, which is used as the main ingredient.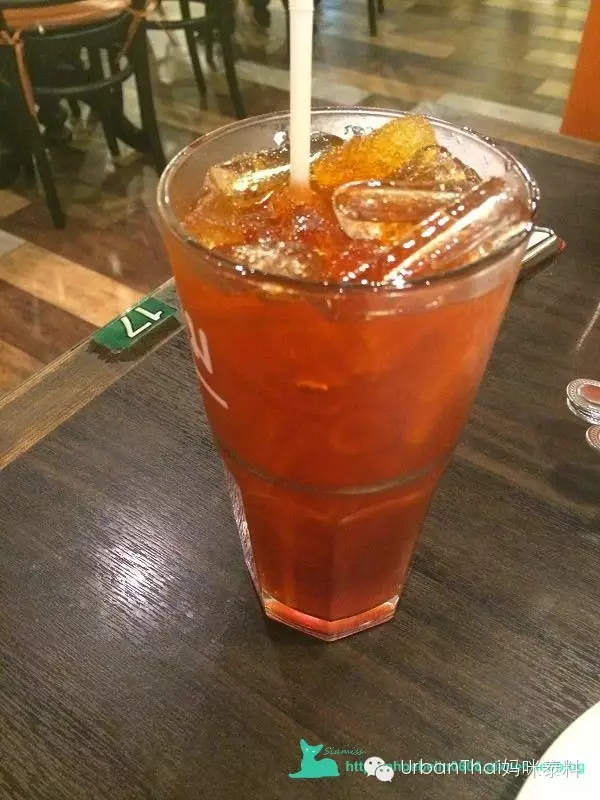 Lime Thai tea (Thai: Cha Manau) Similar to Dark Thai iced tea, but flavored with lime as well as sweetened with sugar. Mint may also be added.
HOT: Usually, Thai people drink Thai hot tea in the morning.
Thai hot tea (Thai: Cha Rorn) Thai tea served hot.
Dark Thai hot tea (Thai: Cha Dam Rorn) Thai tea served hot with no milk content, sweetened with sugar only.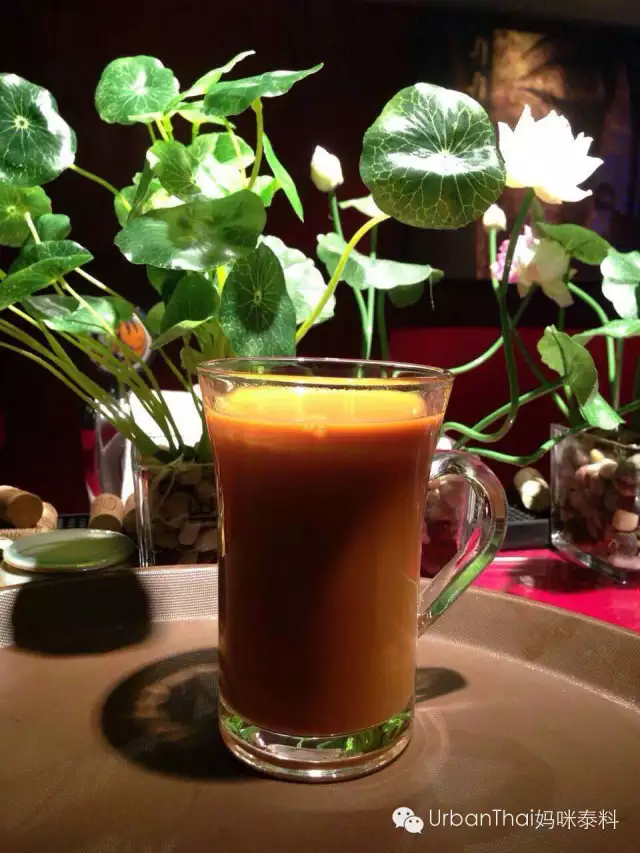 ---
We know this weather is keeping you indoors, so we want to give you a reason to step out that door…by offering you a complimentary Thai (hot) tea.
From now to the end of February 2016, just share this post on your WeChat moments, show it to our staff and you're warmed right up with a Thai hot tea!
Add a hot soup or curry and the decision to leave your house was a great one.